mok'house is how we call our building (owned) which we turned into different charming hospitality solutions
About us
Our name (mok'house = MOKA + HOUSE) is also our vision: the Italian coffee pot is for us a symbol of the true Italian hospitality, it is the tool to make you feel welcomed, offering a good Italian espresso! This way we wanted to summarize the concepts of hospitality, Italian excellence and travel.
via di San Martino ai Monti 38, 00184 Roma IT
+39064828712
info@mokhouse.com
mok ? house is how we call our building (owned) which we turned into different charming hospitality solutions: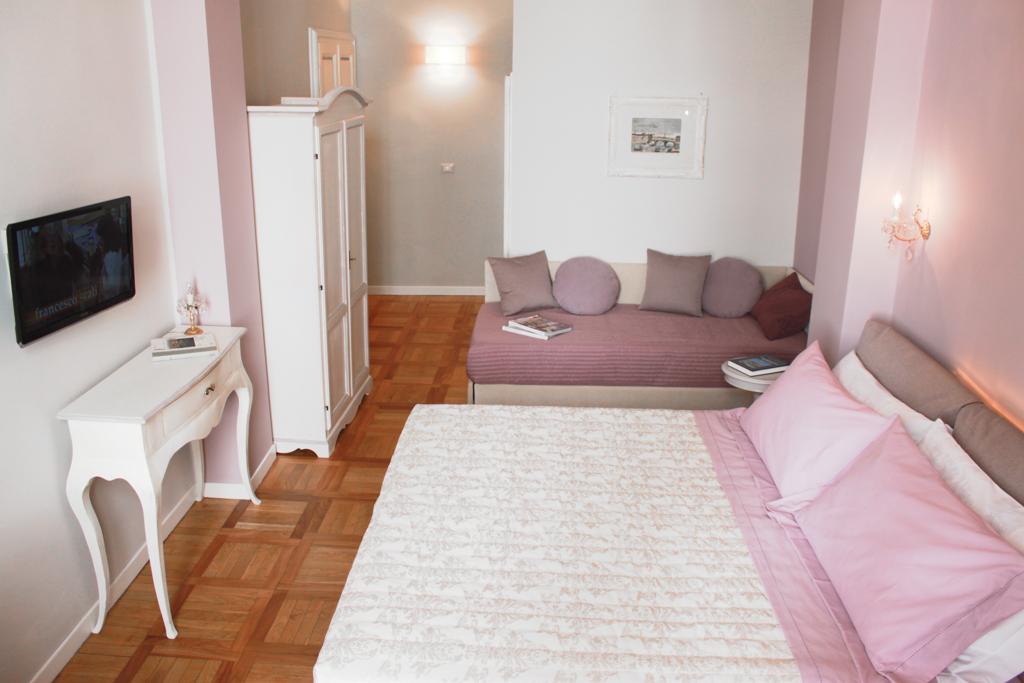 Our Guests Say:
We like to customize your experience by offering real Italian hospitality, making you feel at home. So we are happy to assist you before and during your stay, helping you taking the right decision and the most out of your Roman Holidays. The passion for what we do is our secret!